Solar geysers never to be repeated - Polokwane
Friday, 6 May 2016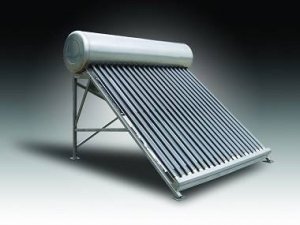 Contacts

Nellie

0846258804
Item description
SPECIAL prices from R 7 299.00/unit on Solar Geysers only for the first 200 customers
We have a range from 100L - 200L Pressurized and Non-Pressurized.
Prices include VAT, Delivery cost, Insurance whilst in transport and a 5 year SABS approved warrantee. Prices linked to Exchange rate.
Excluding Installation.
Forward your details as well as requirements to:
danie@solarcomponent.net
nellie@solarcomponent.net
NOT TO BE MISSED!